La Souterraine on the way to St Jacques de Compostelle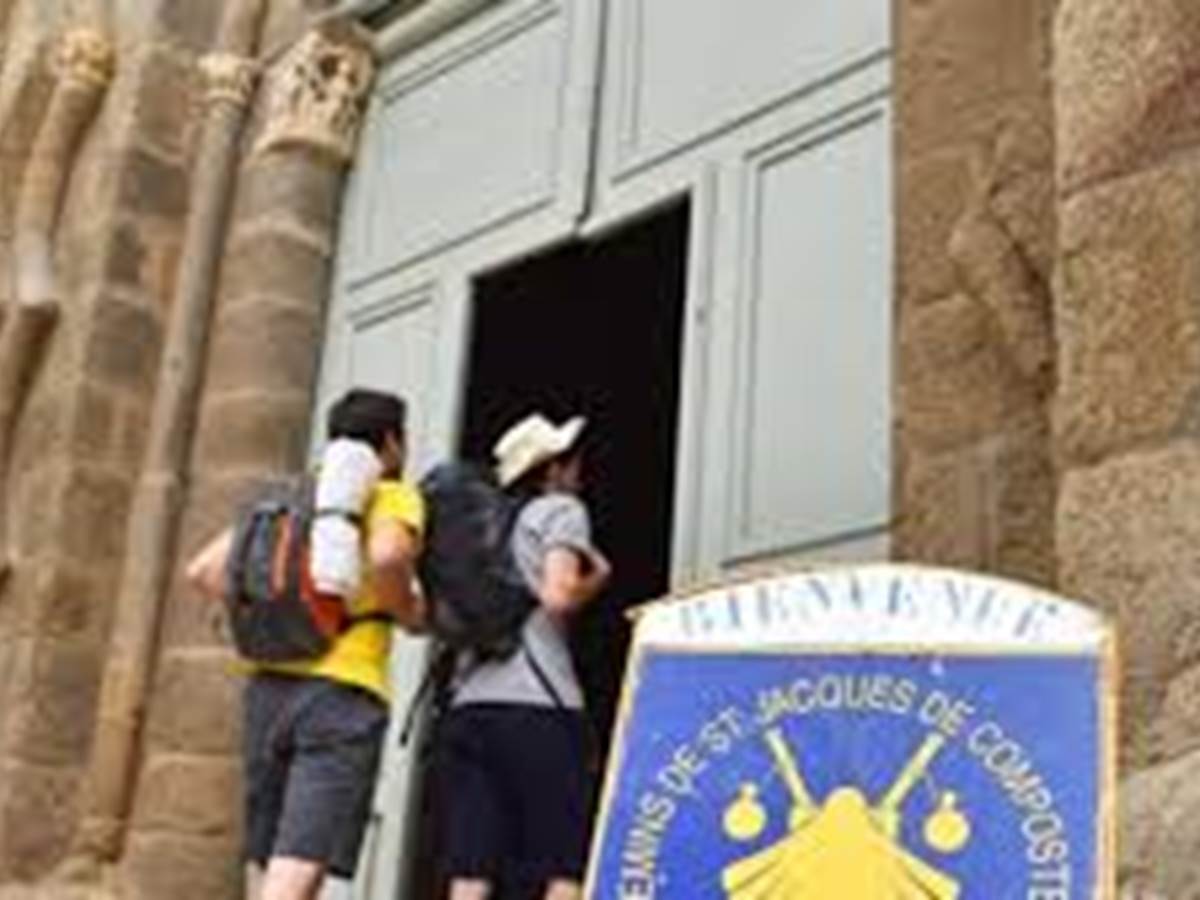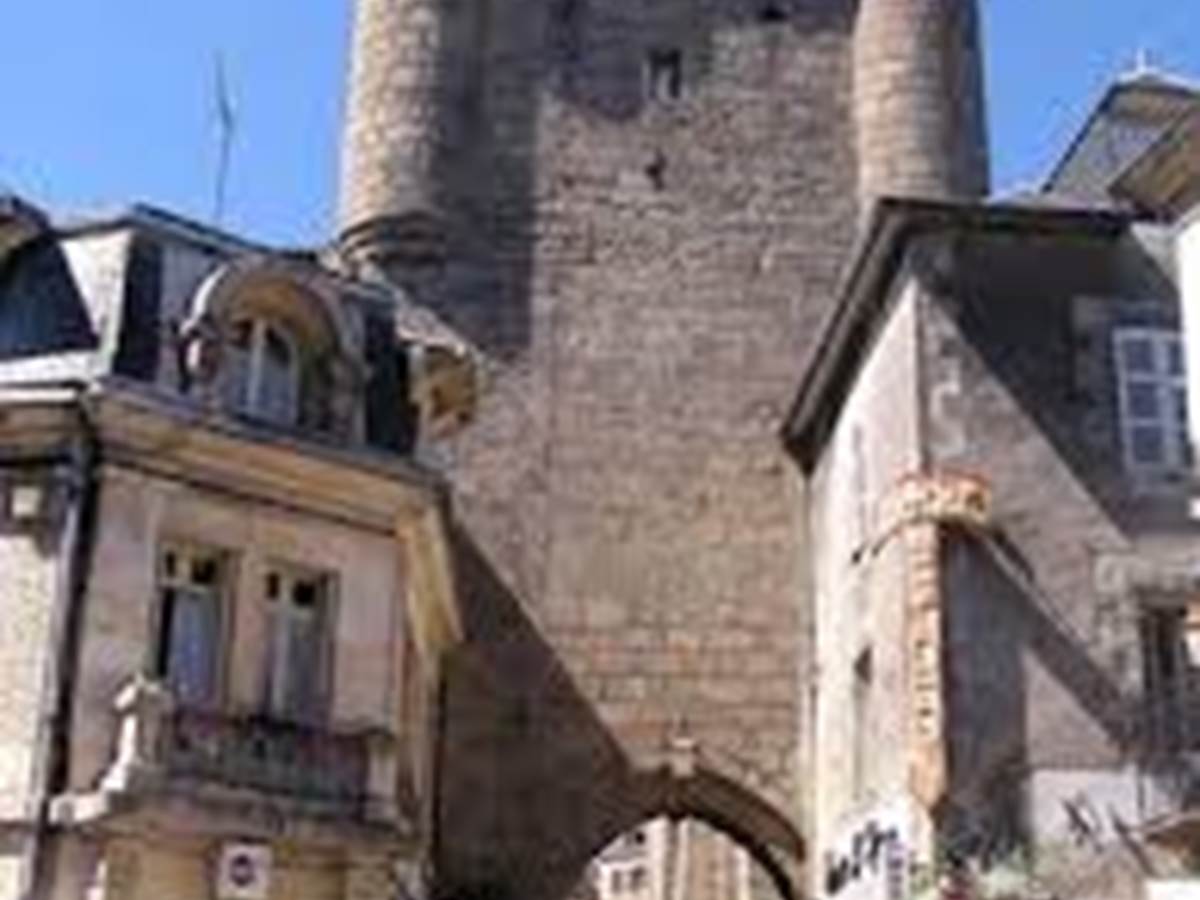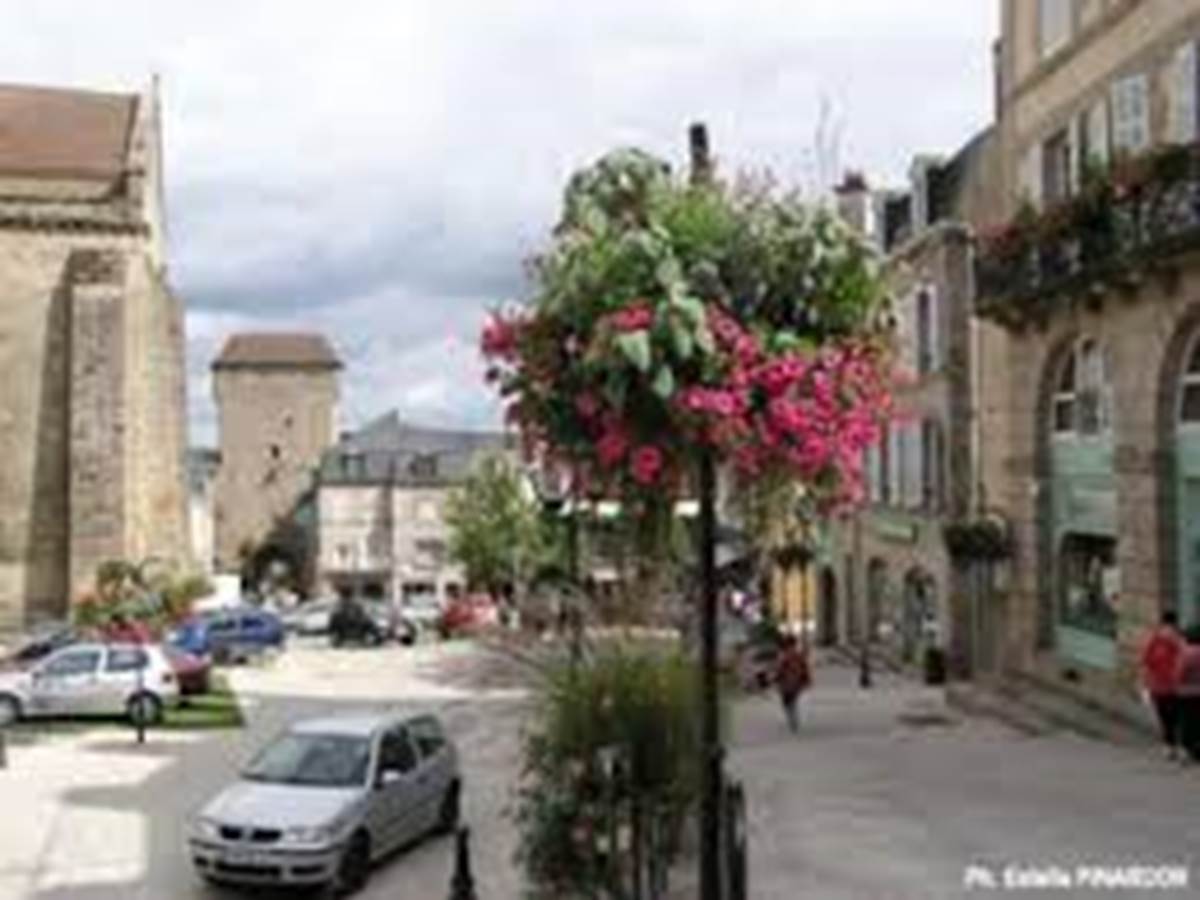 Taking the road to Saint Jacques de Compostela in Creuse will allow you to discover a wide range of landscapes ! Set off from Crozant on the banks of the Creuse river, nicknamed the Valley of the Painters because the Impressionists came to put their easels there, this territory offers incredible colors.
Continue your way south to La Souterraine , long marked by the Chemin de Saint Jacques, a medieval town where scallops mark your route in the direction of the Porte St Jean and the Church of Notre Dame. To see more precisely:
very old carved tombspilgrims who died in La Souterraine, in the cemetery,
a white stone on the steeple of the Church which served as a landmark,
a stained glass window of the Church representing Saint Jacques (the cantonal parish bears the name of this holy man).