Saint-Pardoux lake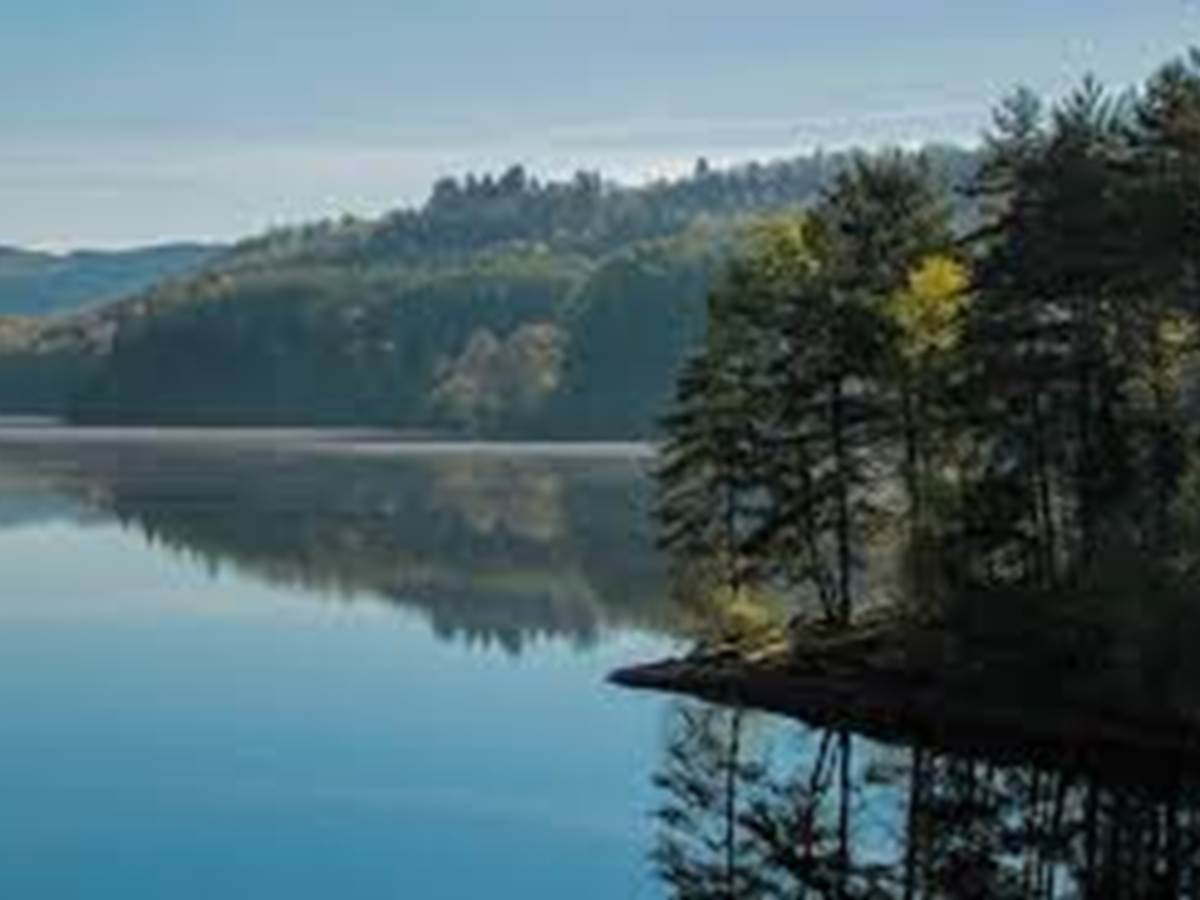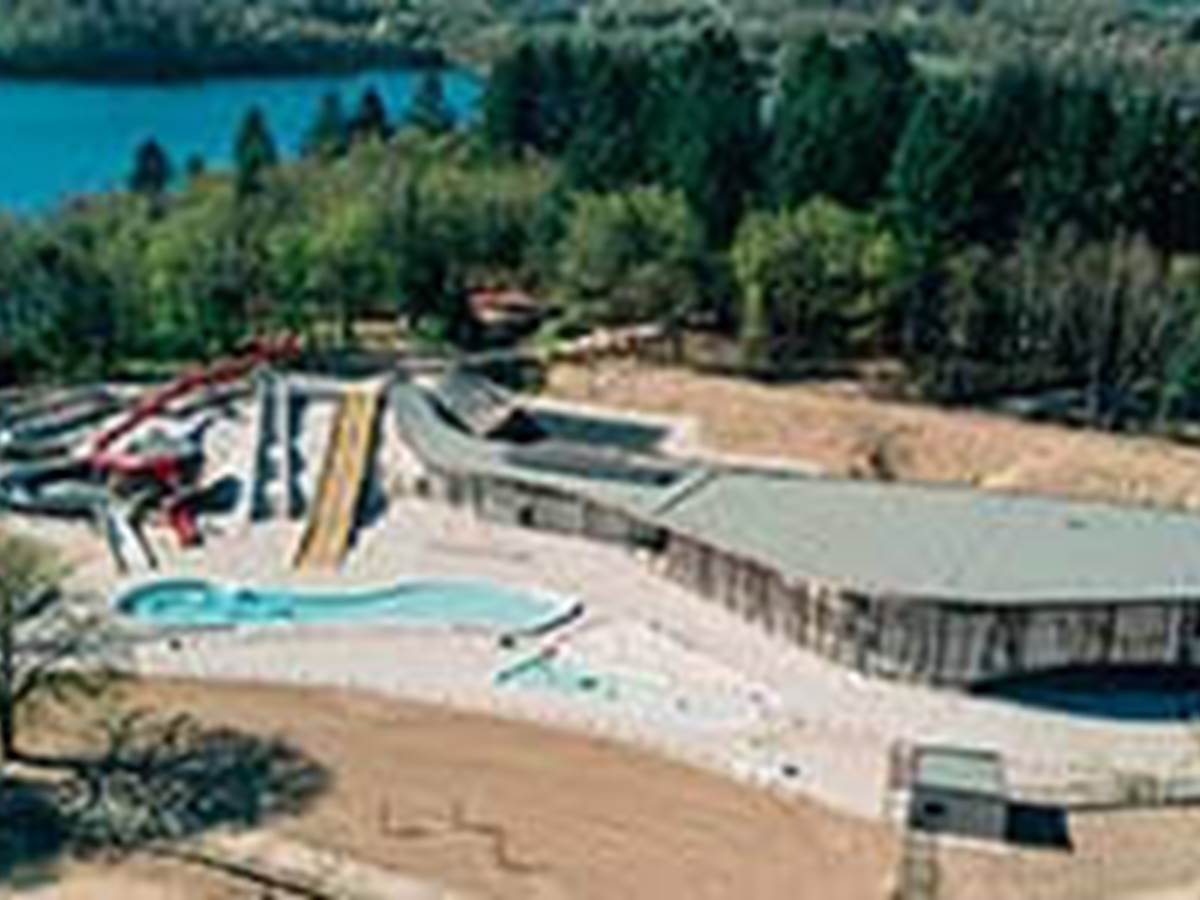 The Lac de Saint-Pardoux is an artificial lake located in Haute-Vienne , between La Souterraine and Limoges, created in 1968 (studies), filled in 1976 and inaugurated in 1977. It is by its size the second plan of he water of Haute-Vienne , behind Lake Vassivière , with which it is one of the main tourist lakes in the region.
The lake represents more than 330 hectares. 192 hectares are reserved for sports and calm leisure activities (sails, pedal boats ...), 88 hectares for power boating and 50 hectares for fishing. Many outdoor activities are also offered. Swimming is permitted in July and August only.
The lake is made up of 3 sites: Santrop, Chabannes, Fréaudour.The main site is that of Santrop, where the Maison du Lac is located, which welcomes and informs visitors.