The Valley of the painters - Crozant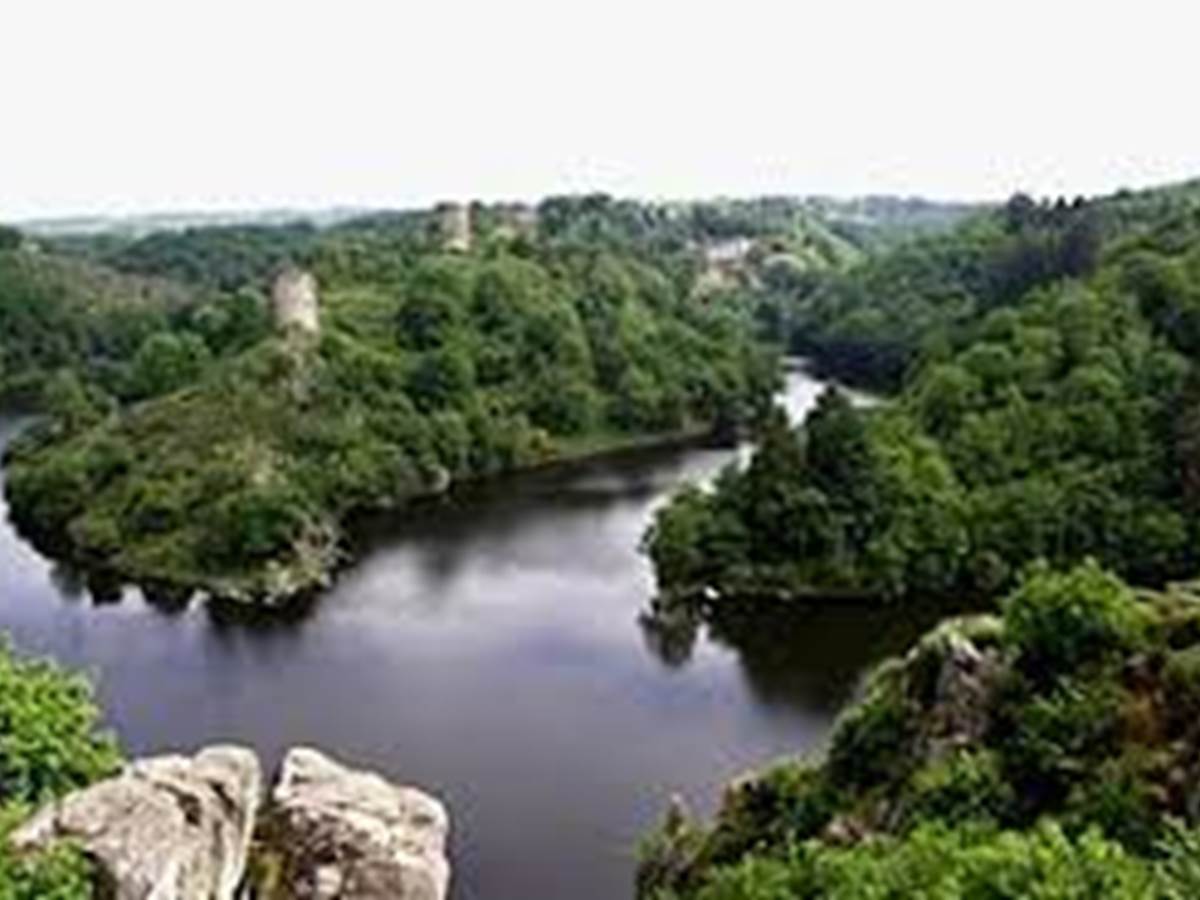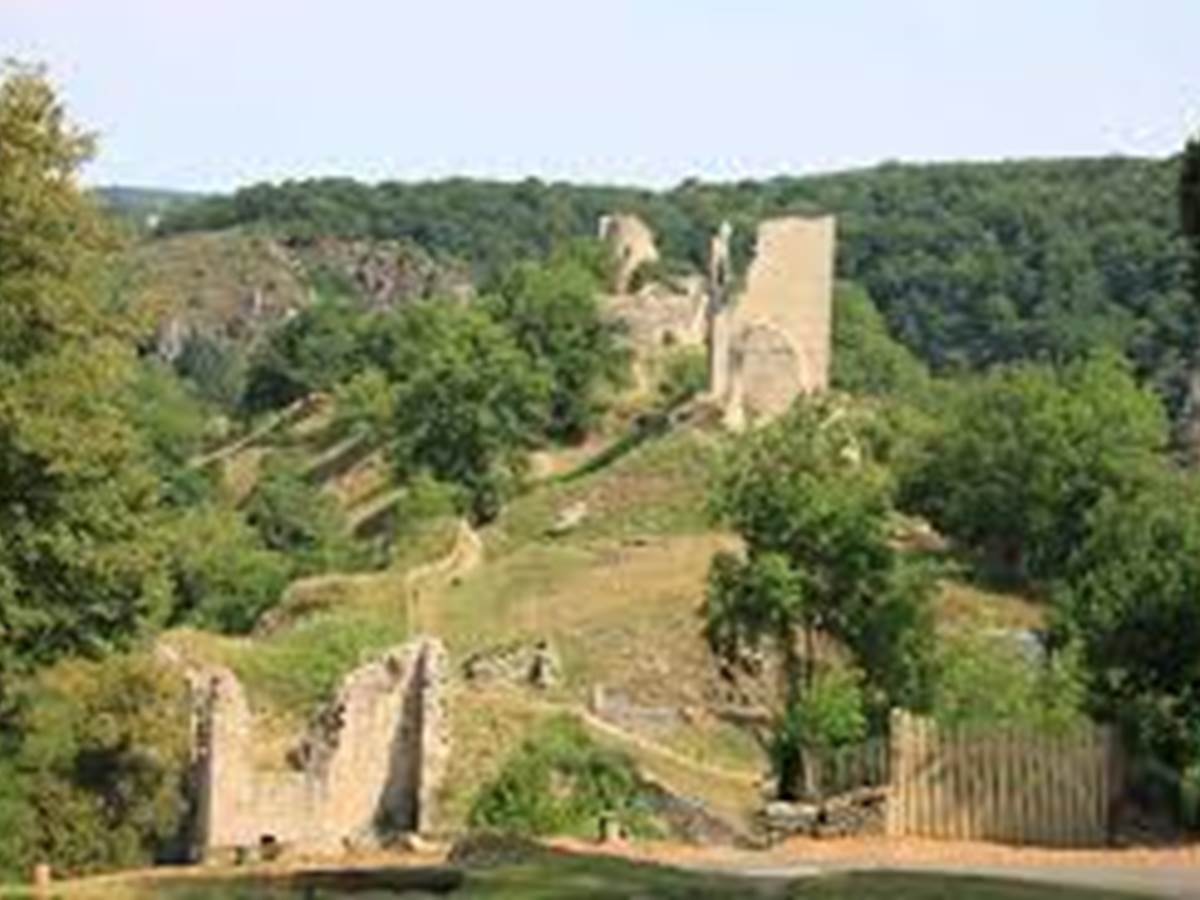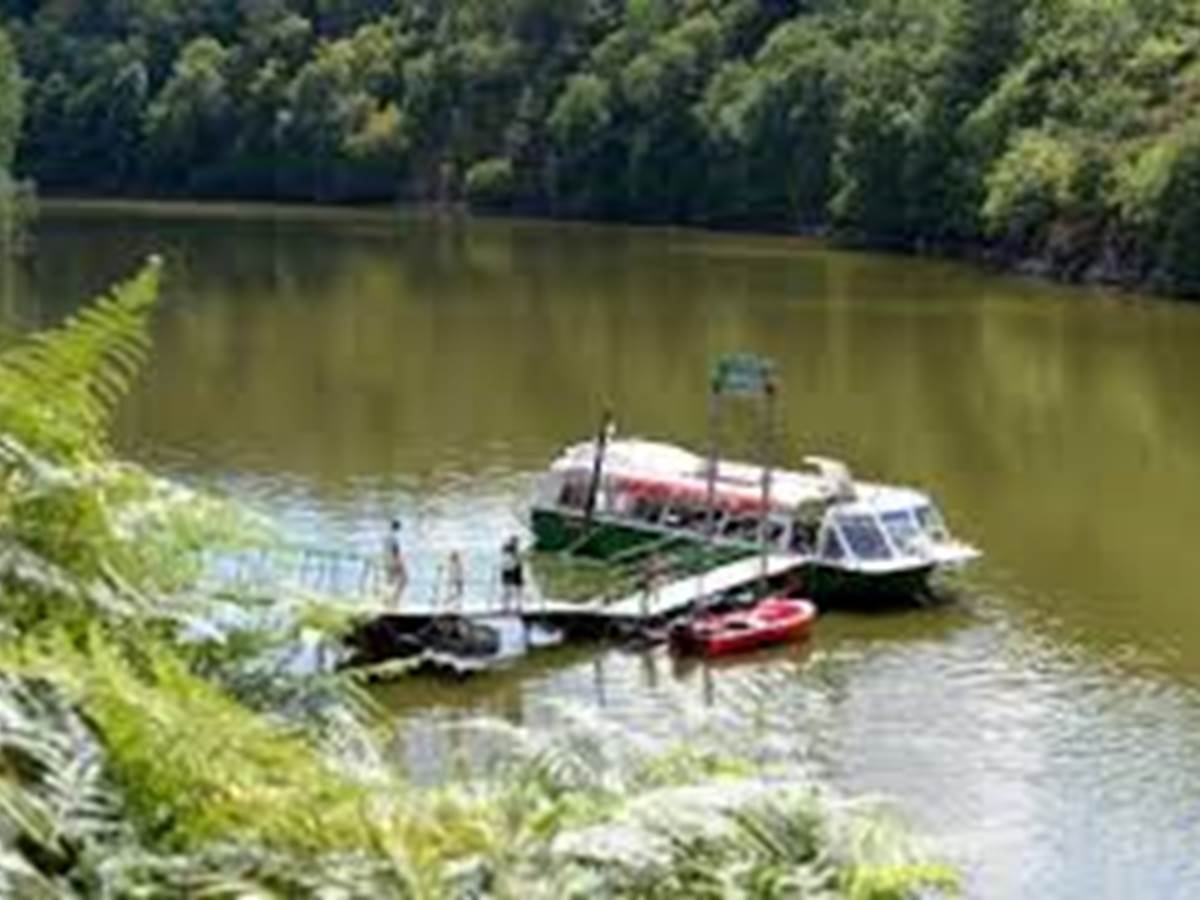 Crozant is located at the northern limit of the department of Creuse . The river, the Grande Creuse (which swelled from the Petite Creuse a few kilometers upstream) forms a boundary with the department of Indre .
This administrative ""border"" is very old. It corresponds approximately to the limit between the langue d'oïl and the langue d'oc . The limit is in the village of Les Bordes, about four kilometers from Crozant. It also has a geological significance: to the south, it is the granite foothills of theMassif Central , while to the north begin the limestone plains of the Paris Basin .
The municipal area is crossed by the long-distance hiking trail of the Val de Creuse country .
Crozant, a village perched on a promontory overlooking the Creuse and the Sédelle, owes its notoriety both to its exceptional landscaped and historical site and to its School of Painters led in particular by the famous Claude Monet.